24 Hour Full Locksmith Services Goldsboro NC
Locksmith services for autos, businesses, and homes.
Automotive keys made. Commercial building lockouts and upgrades. Residential rekeys, duplicates and upgrades. 24/7 complete mobile service and much more!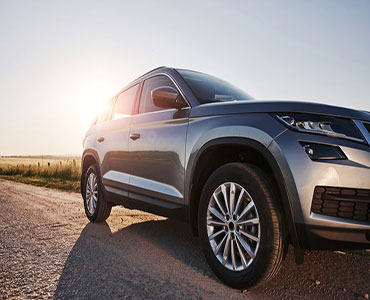 Featuring Automotive Locksmith Services For The Following: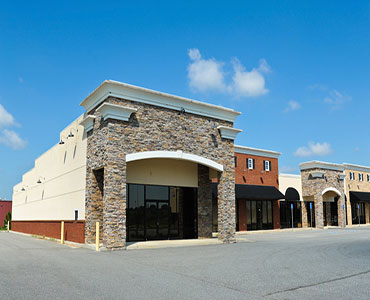 Featuring Commercial Locksmith Services For The Following: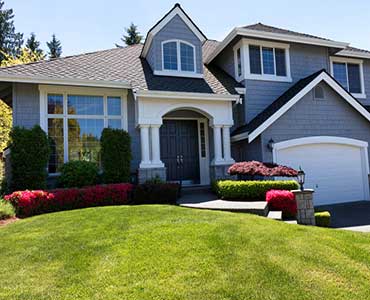 Featuring Residential Locksmith Services For The Following:
A very common and stressful scenario is either locking your keys in your car or just plain losing them. In this situation, you need immediate and professional help. We are experienced with these emergency needs for an expert and we can quickly help you out with our 24 hour car locksmith services. We can help with lockouts, rekeys, and remote programming
If you get locked out of the office of your business or commercial property, or if you would like to upgrade your security by changing the locks, give us a call. We operate 24/7 and can take care of your office key duplication, rekeys, lockouts, or upgrade your locks to improve security. Businesses in Goldsboro have loved our services. 
If you are looking to upgrade or replace the locks for your house, we can help. Our home services are friendly, professional, and very quick. Our team is fully licensed so you can be sure you are getting reliable service. Our experts can also rekey your locks or make duplicate keys. We also provide emergency locksmith services if you are locked out.
We feature fast, professional, and friendly 24/7 complete mobile locksmith services. No matter what your automotive, commercial, or residential locksmith needs are, we are here to help.
Featuring services for lockouts, rekeys, duplicate keys, remotes, security, and upgrades.
We offer services in the following areas Goldsboro, Kenly, Wilson, Raleigh, Greenville, Clayton, Pikeville, Rocky Mount, Smithfield, Selma, Mount Olive and Garner with more cities to come!
Don't get frustrated, your solution is just an email or call away. Let us know how we can help you today!
Contact Us Below
How do I find a reliable local locksmith? 
Locks are an essential part of our daily lives, whether it's for our home, car, or office. However, situations arise when you need a locksmith's services, and it's crucial to find a reliable local locksmith quickly. Finding a trustworthy locksmith can be challenging, but with these tips, you'll be able to hire one that meets your needs.
First, ask for referrals from friends, family, or colleagues who have used a locksmith's services in the past. Word of mouth is one of the best ways to find a reliable locksmith.
Second, check the locksmith's credentials. Make sure they have a license, insurance, and certification. It's essential to hire a locksmith who is qualified and trustworthy.
Third, check their website and social media pages to read reviews from previous clients. You can also check their ratings on the Better Business Bureau and other online directories.
Fourth, ask about their pricing and if they offer any guarantees or warranties. A reliable locksmith should be upfront about their pricing and what their services include.
Finally, make sure they offer 24/7 emergency services in case of lockouts or other urgent situations. You never know when you'll need a locksmith, so it's crucial to have access to their services at any time.
By following these tips, you'll be able to find a reliable local locksmith quickly and efficiently. Remember to always prioritize safety and security when it comes to your locks and keys.
If you're looking for a reliable locksmith in Goldsboro NC, then you're in the right place. Click here to contact us for locksmith services in Goldsboro NC, or call us at 919-901-3231. 
Does Locksmiths Do Car Keys? A Guide to Automotive Locksmith Services
If you're wondering whether locksmiths can do car keys, the answer is yes! In fact, automotive locksmith services are a vital part of the locksmith industry.
Whether you've lost your car keys, need a spare key, or want to upgrade to a more advanced keyless entry system, an experienced locksmith can help. They have the specialized tools and training to work on all types of vehicles, from cars and trucks to motorcycles and RVs.
Automotive locksmiths can provide a wide range of services, including:
Key cutting: Locksmiths can cut keys for all types of vehicles, including traditional metal keys and more advanced electronic keys.

Key fob programming: If your car uses a key fob or remote entry system, a locksmith can help you program it to work with your vehicle.

Ignition repair and replacement: If you're having trouble starting your car, a locksmith can diagnose the problem and either repair or replace your ignition.

Emergency lockout service: If you're locked out of your car, an automotive locksmith can quickly and safely get you back on the road.
When choosing an automotive locksmith, it's important to find someone who is experienced, licensed, and insured. Look for a locksmith who specializes in automotive services and has a good reputation in your local community.
In conclusion, if you're in need of car key services, don't hesitate to contact a reliable and experienced locksmith like All In Locksmith, in your area. They can provide the expertise and services you need to get back on the road safely and quickly. Call us at 919.901.3231. Or click here to contact us, the best locksmith in the Goldsboro area. 
Contact us today! We look forward to assisting you with your locksmith needs.