24/7 Complete Mobile Services
Residential Locksmith Services
Expert Home and House Locksmith in Goldsboro, NC
We look forward to offering the following services
LOCKOUTS
Being locked out of your home is no fun. (think dog is inside and needs to get outside) No matter how it happened we are here to get you back in!
KEY DUPLICATES
So it's time for the kids or anyone else for that matter to have a key to the house. We can make keys for those who need a duplicate that works!
REKEYS
Sometimes change is good, and sometimes it is needed. When life forces you to change the locks let us know. We can help!
UPGRADES
Smart technology is every where in our homes. Shouldn't it be at the doorways too? We can help you upgrade those entry doors today!
We feature fast, professional, and friendly 24/7 complete mobile locksmith services. No matter what your residential locksmith needs are, we are here to help. We even offer emergency locksmith services 24 hours a day.
Featuring services for lockouts, rekeys, duplicate keys, security, and upgrades.
We offer services in the following areas Goldsboro, Kenly, Wilson, Raleigh, Greenville, Clayton, Pikeville, Rocky Mount, Mount Olive and Garner with more cities to come!
Don't get frustrated, your solution is just an email or call away. Let us know how we can help you today!
Contact Us Below
Contact us today! We look forward to assisting you with residential locksmith needs.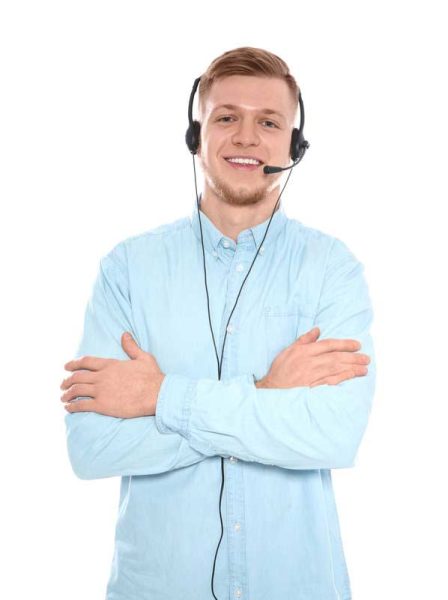 Why You Should Occasionally Change Your Locks
Just like any other part of your home, your locks need to be periodically maintained in order to function properly. Over time, locks can become loose, making them easier to pick. The weather can also take a toll, causing locks to rust or freeze. And of course, there's always the possibility that someone has stolen a key to your home. For all of these reasons and more, it's important to change your locks every few years.
Why You Should Periodically Change Your Locks:
1. Keep Your Home Safe and Secure
One of the most important reasons to change your locks is to keep your home secure. Over time, locks can become loose or damaged, making them much easier for burglars to pick. If you live in an area with harsh weather conditions, the elements can also take a toll on your locks, causing them to rust or freeze.
2. Prevent Key duplication
Another reason to consider changing your locks is to prevent key duplication. If you've ever had a houseguest who stayed for an extended period of time, there's a chance they made copies of your keys without you knowing. Even if you trust the people who have had access to your keys, it's always better to err on the side of caution.
3. Peace of mind
Finally, changing your locks periodically can help you sleep better at night knowing that your home is well-protected. With so many potential risks out there, it's important to do everything you can to secure your property. By changing your locks every few years, you can rest assured that your home is as safe as possible.
While it may seem like a hassle, changing your locks every few years is important for the security of your home. By keeping up with maintenance, you can prevent issues like lockpicking and duplicating keys. Most importantly, changing your locks regularly will give you peace of mind knowing that your family and belongings are well-protected against criminals and other threats.
All In Locksmith is a trusted expert and can help you with any of your locksmith needs for your house. We're also a top rated automotive, commercial, and emergency locksmith in Goldsboro.